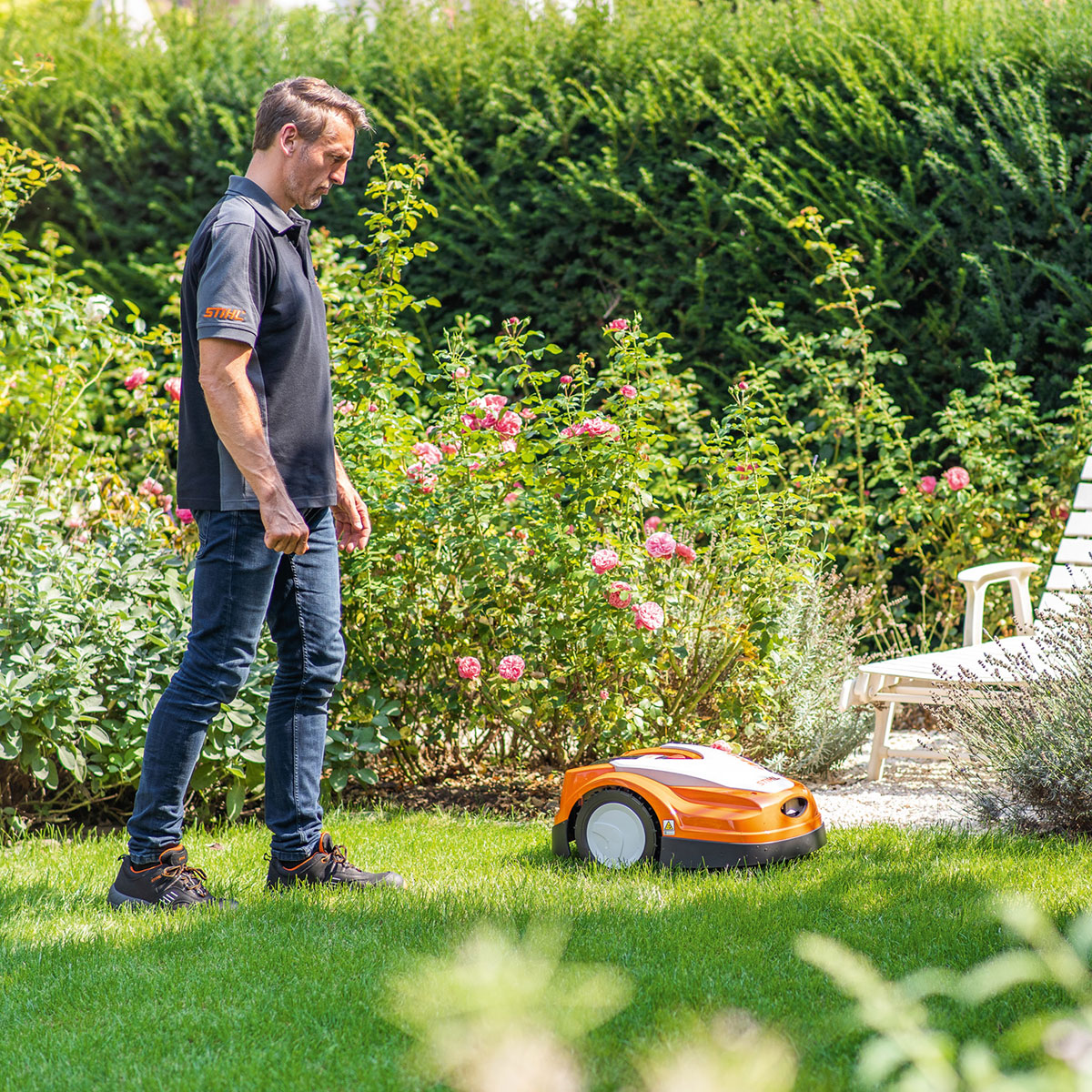 Oferta
Usługi
sprzedaż, montaż i serwisowanie robotów koszących
sprzedaż i naprawa pił oraz kosiarek spalinowych
naprawa silników, ostrzenie łańcuchów i noży z wyważeniem
przegląd i konserwacja sprzętu ogrodniczego
transport robotów koszących i traktorów ogrodowych do klienta
Sprzęt
roboty koszące
kosiarki automatyczne
kosiarki spalinowe i elektryczne
kosy i wykaszarki
mikrociągniki z pełnym osprzętem
agregaty prądotwórcze
areatory
dmuchawy i zbieracze do liści
glebogryzarki
myjki ciśnieniowe
narzędzia ręczne i akcesoria do prac ogrodowo-leśnych
markowe, wysokiej jakości części zamienne
O firmie
Firma P.H.U. FARMER działa od 1996 roku. Zapewniamy rzetelny serwis i fachową pomoc w doborze robotów koszących, pił spalinowych oraz pozostałych maszyn ogrodniczo-leśnych. Zajmujemy się montażem automatycznych kosiarek, przeglądami okresowymi oraz szerokim zakresem napraw, również po okresie gwarancyjnym. Oferujemy kompleksową obsługę robo-kosiarek, włącznie z dowozem na terenie Łodzi i okolic.
Przed rozpoczęciem prac przedstawiamy szczegółowy kosztorys usługi. Zachęcamy do kontaktu telefonicznego, za pośrednictwem maila oraz wizyty w naszym sklepie.
Jesteśmy autoryzowanym dealerem i serwisantem sprzętu marek: STIHL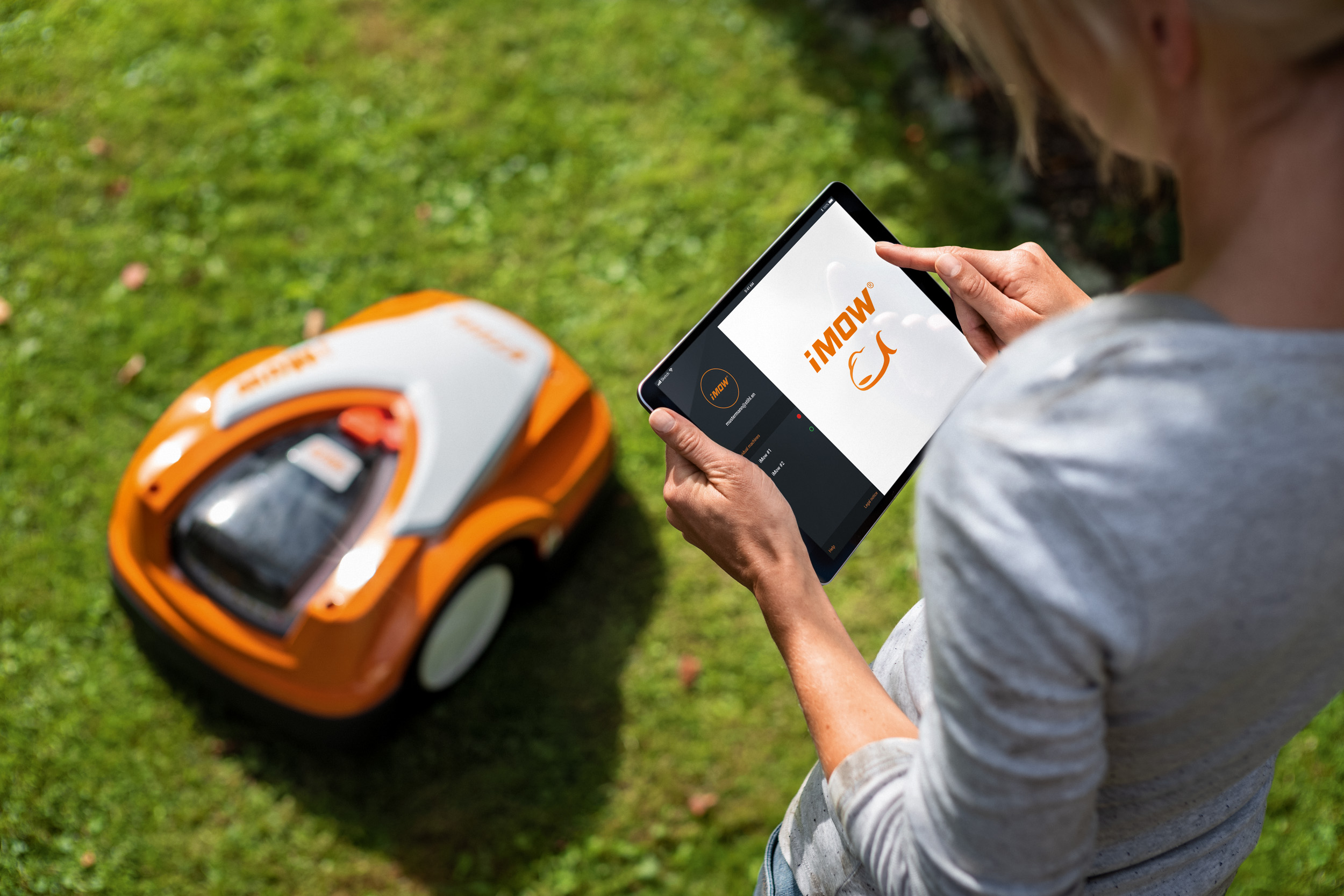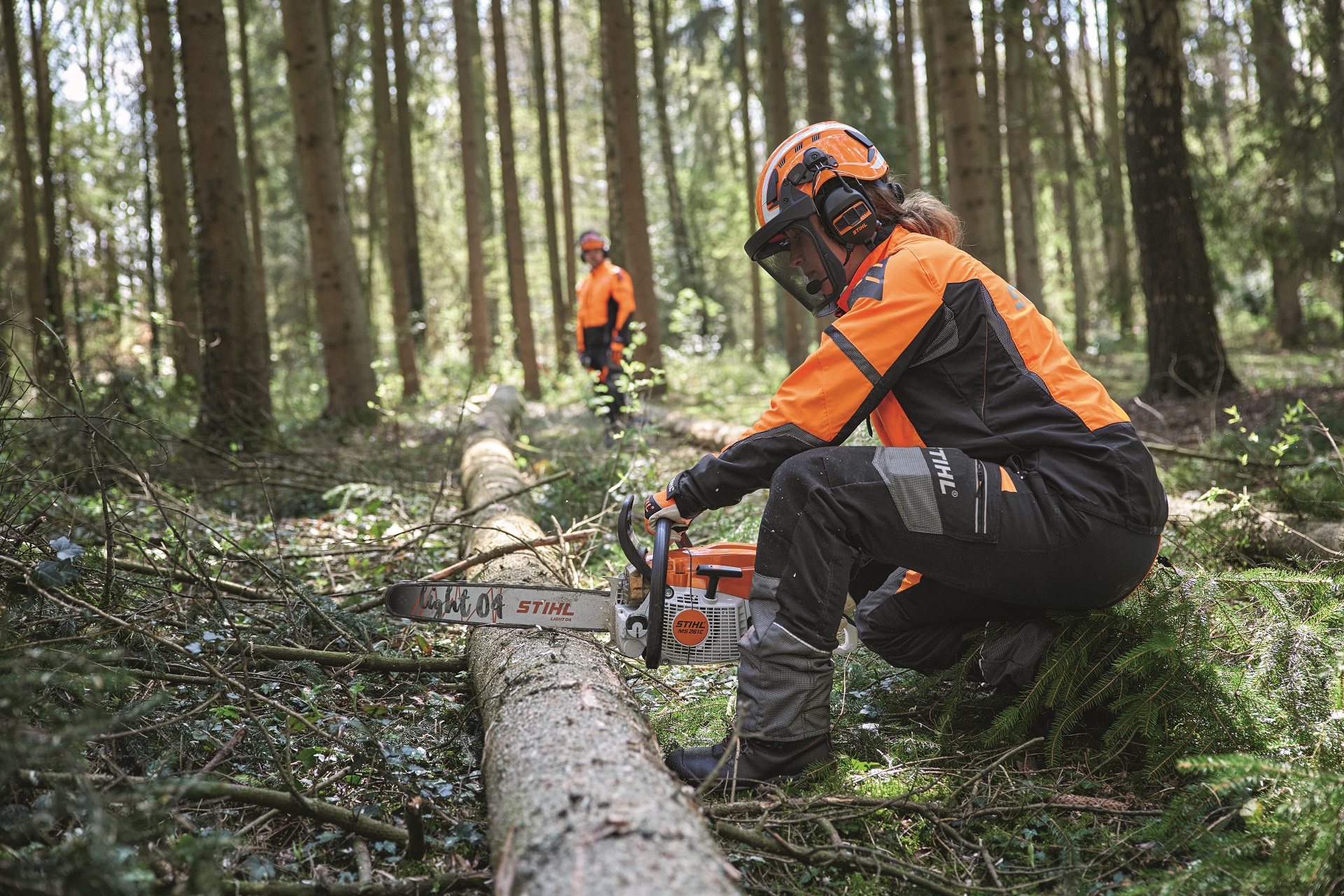 Co zyskują nasi klienci
Gwarantowaną jakość
Fachową pomoc
Przystępne ceny
Kompletną ofertę – sprzedaż, serwis, naprawy
Otrzymasz u nas fachową pomoc w zakresie doboru maszyn oraz urządzeń ogrodniczo-leśnych, obsługę serwisową, która nie kończy się po upływie gwarancji, innowacyjny i wyłącznie oryginalny sprzęt. A wszystko to w absolutnie konkurencyjnej cenie.
Farmer PHU to Najlepszy Serwis w Łodzi. Autoryzowany dealer Stihl. Tworzą go doświadczeni fachowcy, dla których nie ma tajemnic w tej branży.